InstantHedge vs Conventional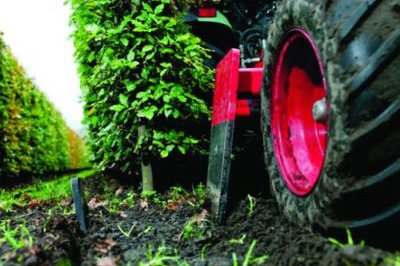 InstantHedge was designed to make everything about planting a hedge easier, faster, more convenient, and more successful. In each step,from planning and design to shipping and installation, InstantHedge saves time and effort and ensures a beautiful, healthy hedge that is finished immediately after planting. Maintenance is simple and requires none of the guess-work usually involved in a conventional hedge, which can often be daunting to consumers, especially small-scale home gardeners. InstantHedge makes the process painless, simple, and instant. Also, see hedge vs fence and know which is better for screening and privacy.
InstantHedge isn't the only way to plant a hedge, but it is the easiest, fastest, best, and most rewarding way to plant a hedge.
By brent | January 28th, 2019 | Instant Design
Related Posts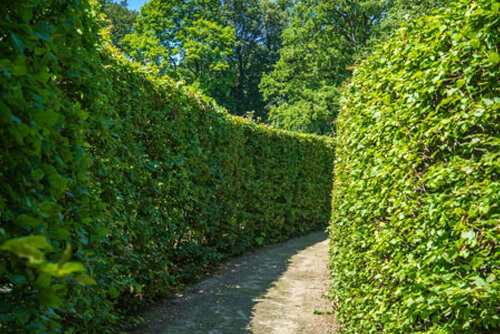 March 16th, 2019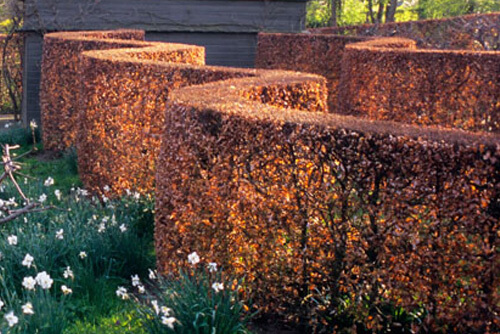 March 16th, 2019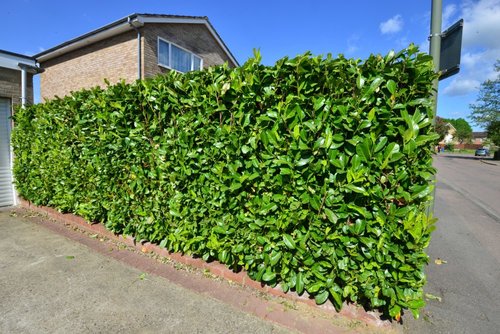 February 2nd, 2019