The Royal Star Magnolia is a small low-branching flowering tree, which is often grown as a rounded shrub. Especially noteworthy for its compact size, the tree makes an excellent hedge or screen. Its star-shaped white flowers bloom best in full sun with moderately moist soil and usually at a younger age, always in late winter to early spring. The tree becomes significantly taller when grown in partially shaded environments and can generally tolerate a range of different soils.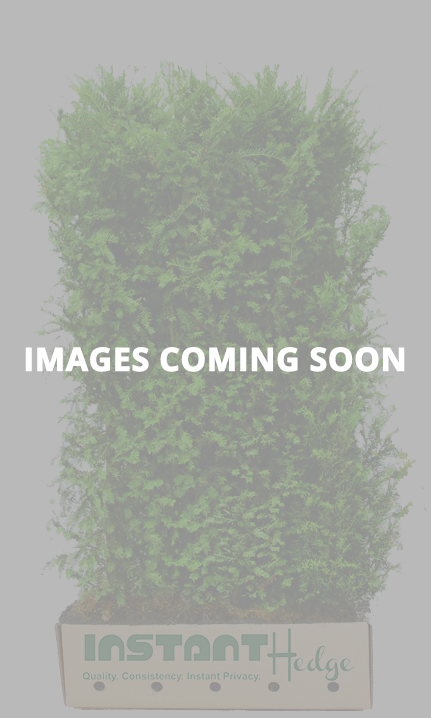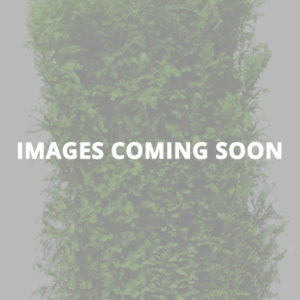 Quick Guide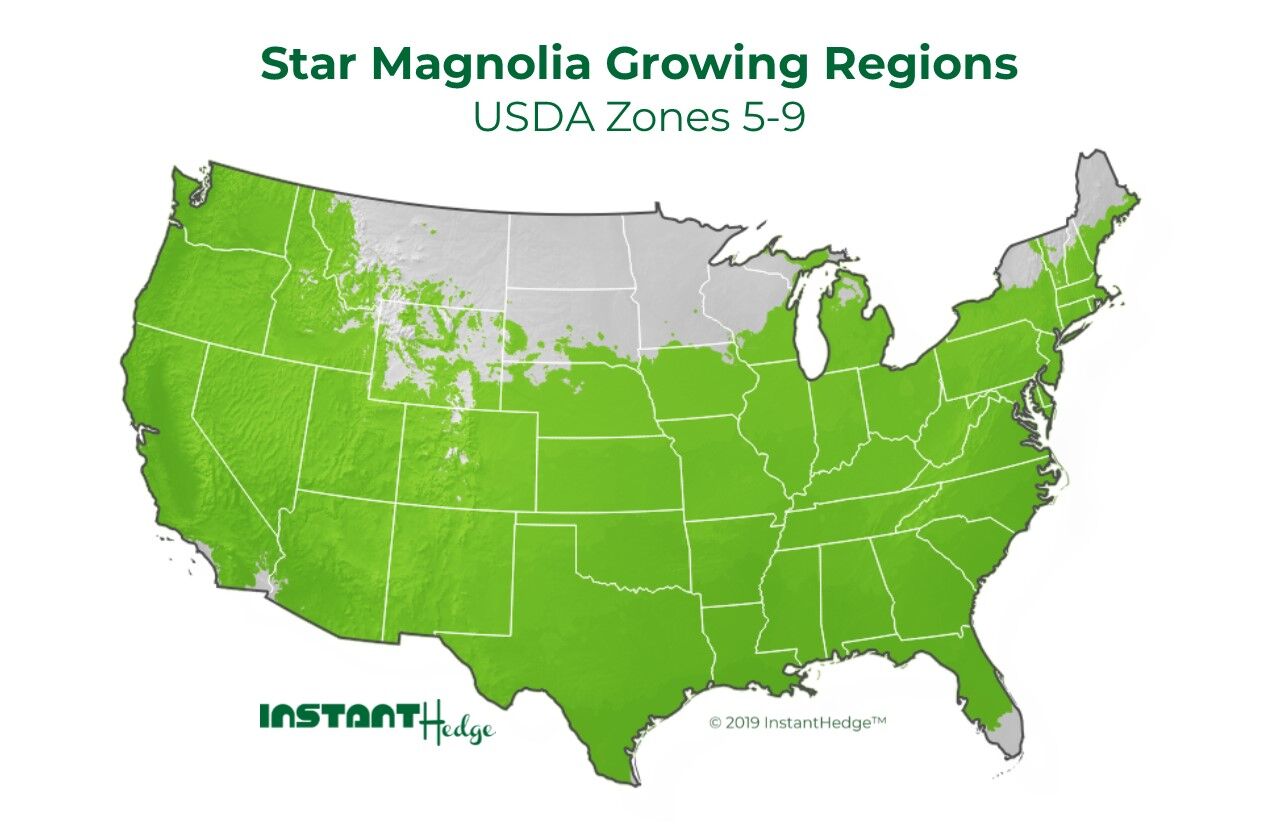 Royal star magnolia tree facts
Native to Japan, the
magnolia stellata royal star
gray-white bark makes it a unique planting in a snowy winter scene with its bare branches and spreading, rounded crown. Also, check out
Cornelian cherry
and
bald cypress
, great options for
hedging
. You can also see other
types of hedges
available in deciduous and evergreen variety.
Royal Star Magnolia looks thrilling in spring with huge 4 inch double blossom flowers.
Thankfully, Magnolia Stellata is a relatively low maintenance tree.
Requires frequent watering 2-3 times each week for the first 3 months.
The best time to prune this tree is in mid summer.
Royal Star Magnolia is native to Japan that typically grows 15-20 ft tall. Line your driveway by planting royal star magnolia to create a jaw dropping and royal entrance. The tree is ideal to design cottage garden.
Deer Resistance:

YES

Your Hardiness Zone:

Sunset Heat Zones:

2 - 9 and 14 - 24

USDA Hardiness Zones:

5 - 9

Watering Requirements:

Weekly, or possibly more often in containers or extreme heat

Growth Rate:

Moderate

Mature Size:

Up to 10' height and 12' width

Sun/Shade:

Partial Shade to Full Sun

Drought Tolerance:

Moderate

Pest/Disease Issues:

No serious pest or disease problems
Landscape Gallery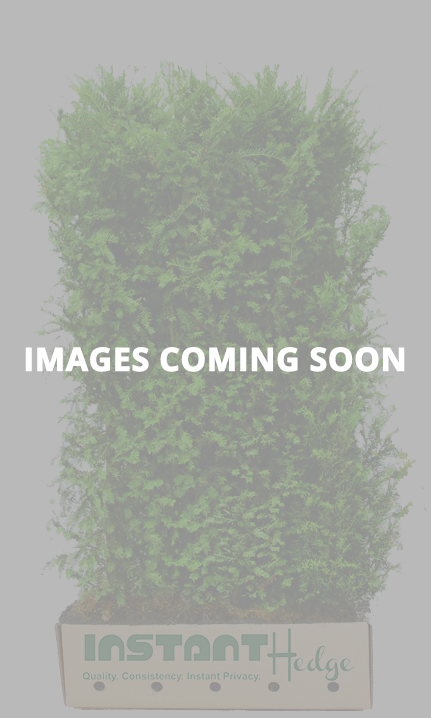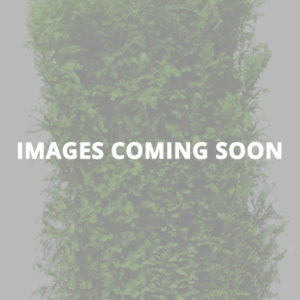 Order Request
Please fill in your details and we will reply shortly.