Check Availability
Royal Star Magnolia (Magnolia Stellata Royal Star) is a small, low-branching, flowering tree, which is often grown as a rounded shrub. Especially noteworthy for its compact size, Star Magnolia makes an excellent hedge or screen. Its star-shaped white flowers bloom best in full sun with moderately moist soil and usually at a younger age, always in late winter to early spring. Star Magnolia Tree becomes significantly taller when grown in partially shaded environments and can generally tolerate a range of different soils.
ROYAL STAR MAGNOLIA QUICK GUIDE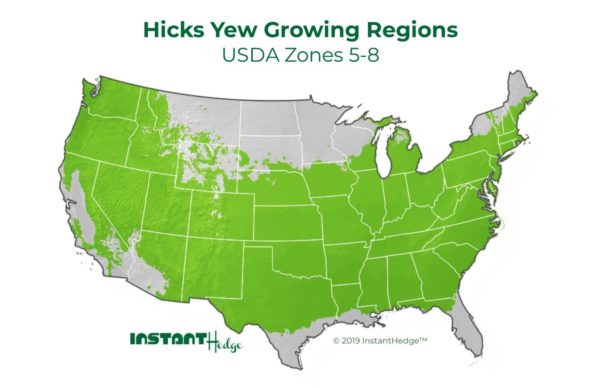 MAGNOLIA STELLATA ROYAL STAR FACTS
Magnolia stellata 'Royal Star' has beautiful gray-white bark that makes it a unique planting in a snowy winter scene with its bare branches and spreading, rounded crown.
Royal Star Magnolia Shrub is incredible in spring with 4 inches wide, fragrant double blossoms.
Magnolia Stellata Royal Star is a low-maintenance hedge.
Requires frequent watering 2-3 times each week for the first 3 months.
The best time to prune Magnolia Stellata tree is in mid-summer
Royal Star Magnolia Hedge is native to Japan and typically grows 15-20 ft tall without pruning. Magnolia Stellata can easily be maintained as a hedge anywhere between 4-10' tall. Star Magnolia hedge looks especially stunning when used to line a driveway or to create an accent wall in the late winter garden.
USDA Hardiness Zones:

5 - 9

Your Hardiness Zone:

Your auto-detected zip code:

Detecting...

And your zone is:

Detecting...

Sun/Shade:

Partial Shade to Full Sun

Deer Resistance:

YES

Watering Requirements:

Weekly, or possibly more often in containers or extreme heat

Growth Rate:

Moderate

Mature Size:

Up to 10' height and 12' width

Drought Tolerance:

Moderate

Sunset Heat Zones:

2 - 9 and 14 - 24

Pest/Disease Issues:

No serious pest or disease problems
Buy your Hedge
Every kind of Hedge imaginable, delivered.
Want to go big and Instant? Or would you rather start small? InstantHedge® now offers ways to buy hedges in all sizes and quantities.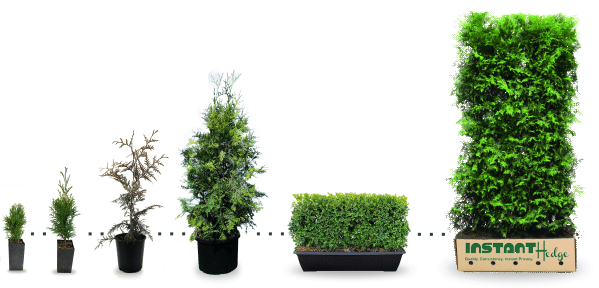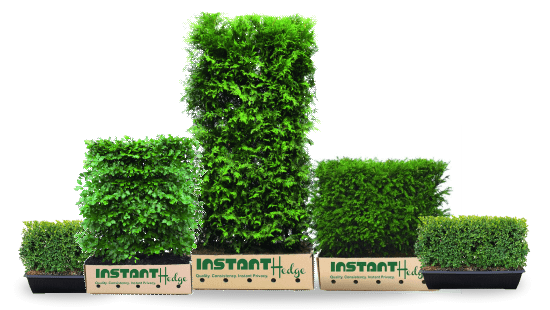 *Wholesale pricing is strictly extended to members of the green industry - including but not limited to: Landscape Companies, Garden Centers, Landscape Suppliers, and Landscape Architects.
We reserve the right to review all customer applications and eligibility for wholesale pricing.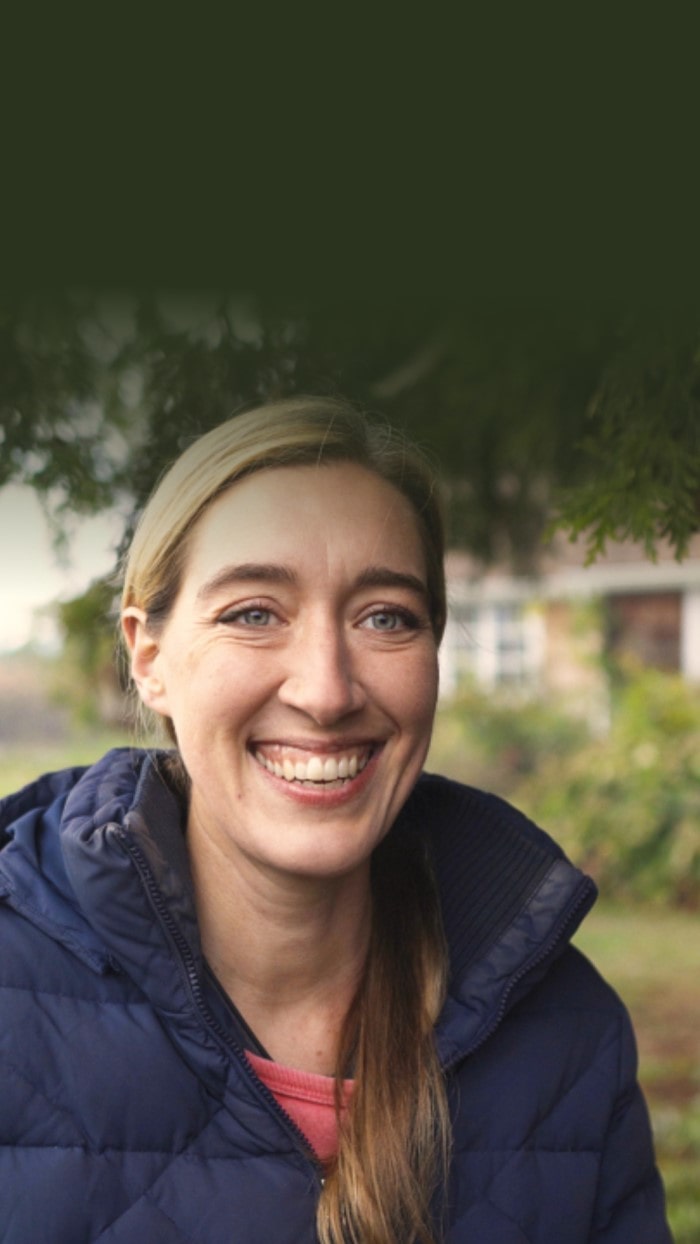 Customer Testimonial
Learn what sets us apart from the rest