Check Availability
Named in part after its bright fiery red color in autumn, Flame Amur Maple (Acer ginnala 'Flame') makes a beautiful and sturdy hedge for a variety of settings. It is a relatively low-maintenance tree that grows especially well in direct sun or sun-dappled locations.
QUICK GUIDE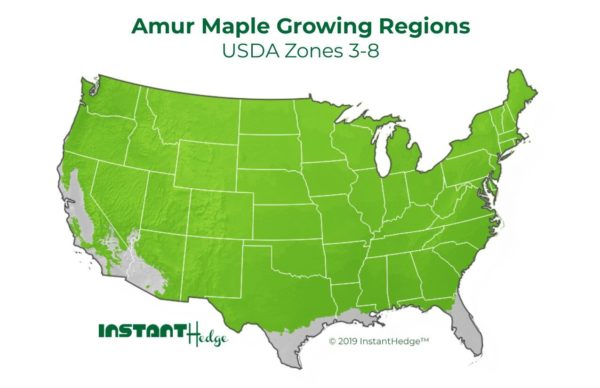 As the name implies, Acer ginnala 'Flame' gives a stunning fall color display in hues of yellow, orange, and red. Its color in spring and summer is a lovely fresh green.
Amur Maple is naturally multi-stemmed maple tree that is native to forested areas in western Asia and southeastern Europe, where it can naturally reach up to 20 feet. You could maintain this as a hedge anywhere from 6-15' tall.
ACER 'GINNALA FLAME' DETAILS
There are a number of immediate benefits to choosing the Flame Amur Maple for your next hedge:
Makes a uniquely attractive hedge with heavy pruning
Turns a stunning deep red in the autumn
More drought tolerant than other maples
Grows easily in moist, well-drained soil
Acer Ginnala Flame is also known as the Tatarian maple, in reference to certain areas of Siberia and Mongolia that were invaded by the Tatars in the Middle Ages.
The Flame Amur Maple grows as a small upright tree with a rounded crown or as a large multi-stemmed shrub.
The leaves, which reach up to 4" long, are serrated and broad-ovate. They have a fresh, bright green color through the early spring and summer.
USDA Hardiness Zones:

3 - 8

Your Hardiness Zone:

Your auto-detected zip code:

Detecting...

And your zone is:

Detecting...

Sun/Shade:

Partial Shade to Full Sun

Deer Resistance:

Yes

Watering Requirements:

Moderate

Growth Rate:

Moderate, to to 2' per year

Mature Size:

Up to 12' height and 4' width

Drought Tolerance:

Yes

West Coast - Sunset Heat Zones:

1 - 9 and 14 - 16

Pest/Disease Issues:

No major pest or disease issues. Verticillium wilt, stem canker, leaf spots, tar spot and anthracnose are possible. Watch for aphids, borers, scale, leafhoppers, caterpillers and mites.
Buy your Hedge
Every kind of Hedge imaginable, delivered.
Want to go big and Instant? Or would you rather start small? InstantHedge® now offers ways to buy hedges in all sizes and quantities.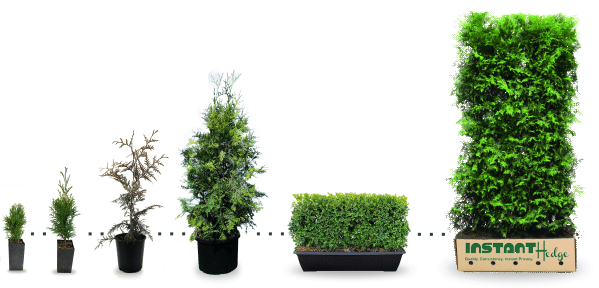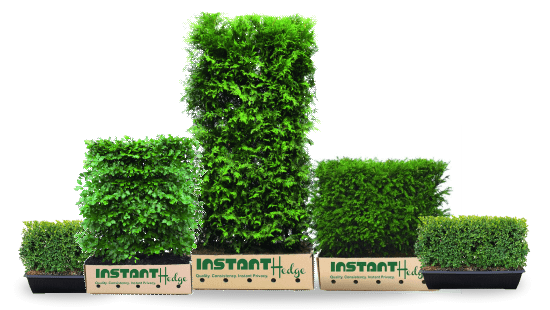 *Wholesale pricing is strictly extended to members of the green industry - including but not limited to: Landscape Companies, Garden Centers, Landscape Suppliers, and Landscape Architects.
We reserve the right to review all customer applications and eligibility for wholesale pricing.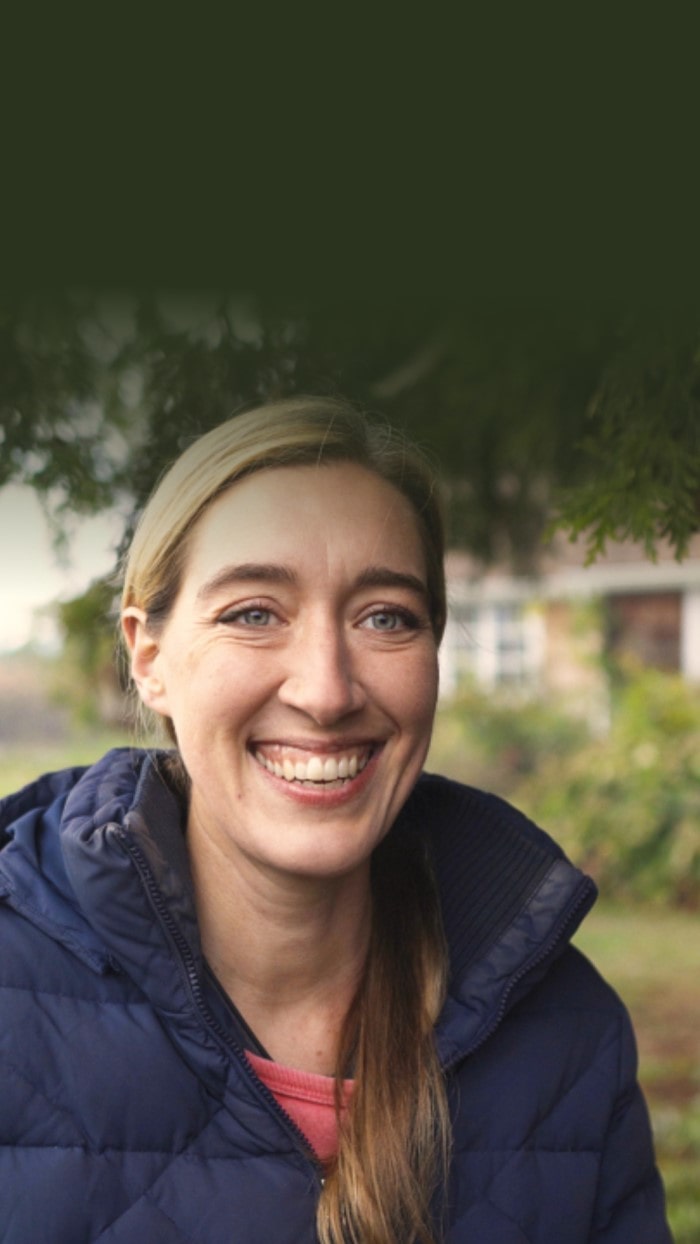 Customer Testimonial
Learn what sets us apart from the rest