Boxwood MiniHedges for Winter Landscapes
Although we are still in the dog days of August, fall planting season is right around the corner. Make sure to get your orders in for September/October shipping as quickly as possible to claim the limited stock remaining on some of our more popular hedges. We already have a large number of orders shipping in September, so we will have plenty of trucks to match with your orders.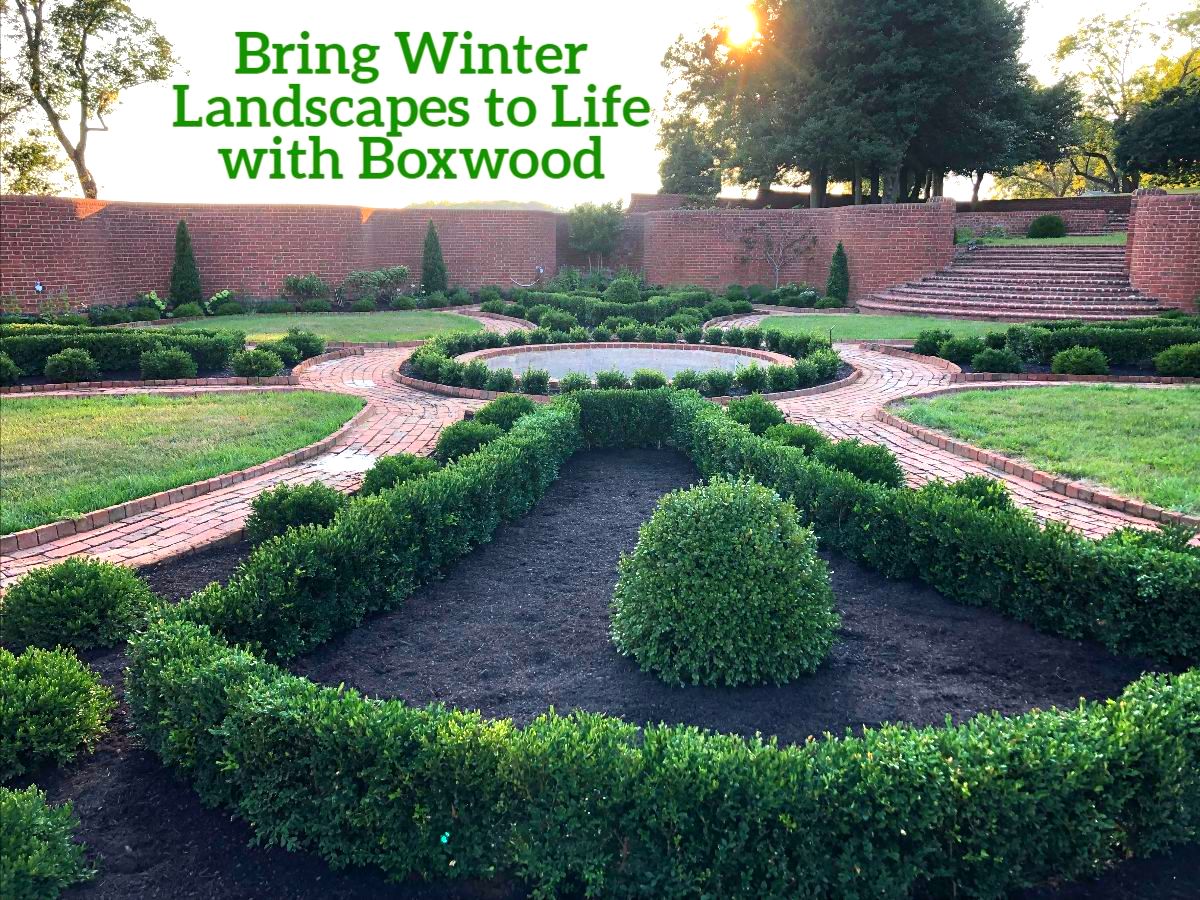 Spring Orders
We know you're busy too, dreaming up new designs and ideas to wow your clients in 2020, and we want to help! As projects come up where you need instant impact in the form of a privacy screen, low hedge, or new partierre (that needs to look established from day 1), keep us in mind and please reach out for a quote. We can hold orders for spring, summer, or fall installation, or ship for delivery within 2 weeks.
Let us help you give your clients the landscapes they didn't think possible!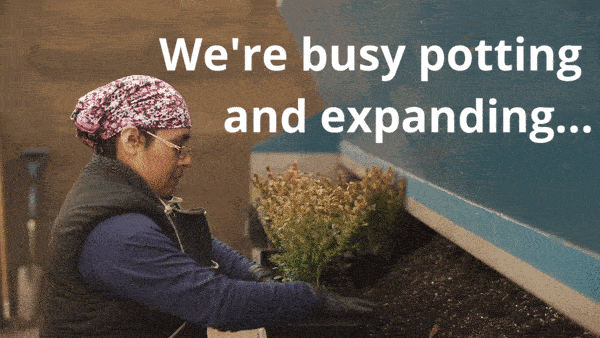 Bring it on, 2020
2019 was one for the books! We can't wait to enter this new year, and new decade, with you, our wonderful existing and future clients.
Our office will be closed on December 24-27 and January 1. Please email us with any questions and we will get back with you as soon as we return.
We wish you a wonderful holiday season celebrating with your loved ones.