InstantHedge Q&A
You've been waiting so patiently – thank you!
One of the great things about Emerald Green Arborvitae hedges is how low-maintenance they are due to their moderately slow growth rate. The flip side of this is that they take longer to grow to a finished size, so it took an extra year for them to be ready to harvest. We are releasing the first 5-6′ hedges this fall, but if you need some 4-4.5′ hedges this summer we can accommodate that as well.
Learn More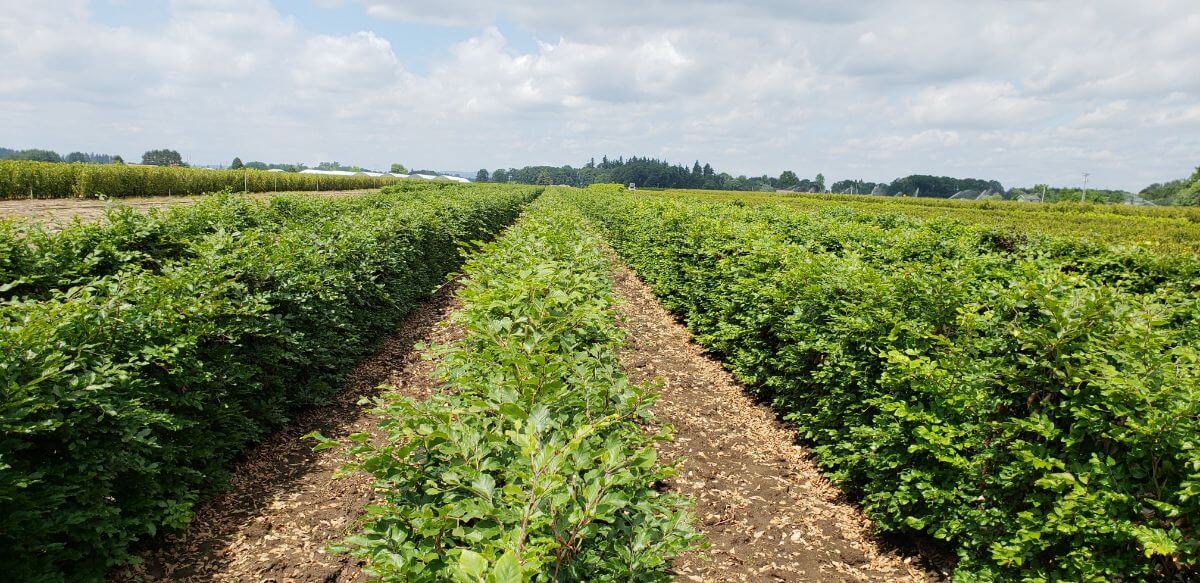 Thriving Hedges.
New Container Options.
You requested a durable, beautiful option to display hedges for extended periods of time. We listened. Introducing our new cedar box with customizable options. Need a patio-ready planter box with perfect dimensions for our hedges? We've got you covered. Ideal for stocking in a garden center or long-term display on a balcony, terrace or patio, and easy to maneuver with a fork lift!

Spring Has Sprung
It's been hard to find time to send out an update because we've been so busy sending out orders! Everything is ready to burst out in a flush of lush spring growth, so the next 2-3 weeks are an awesome time to ship.
We want to get hedge samples into your hands this spring so we've developed new sample programs for wholesalers and retailers.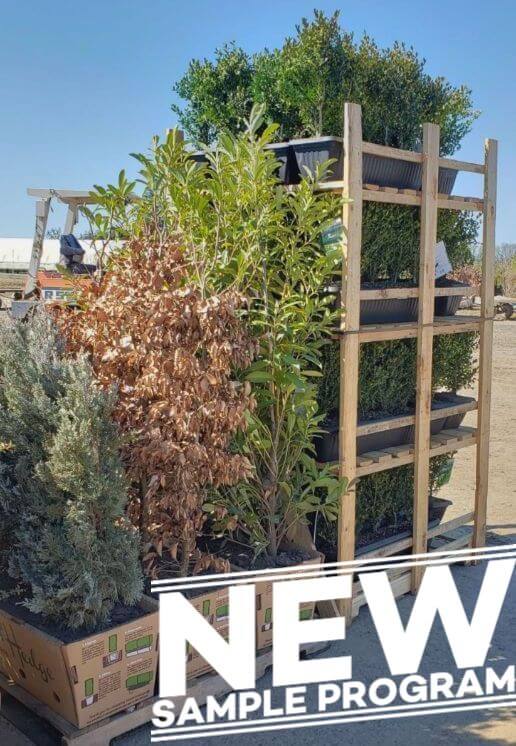 Celebrity Encounter
We might be making too big of a deal over this, but it's not every day you see celebrities using your product as a backdrop! Our Portuguese laurel hedges got some screen time in front of the Ralph Lauren Bar and Grill in Chicago during the James Beard Foundation Awards earlier this month. Such an honor to work with Lanette at Angel Guardian Florist to make this happen!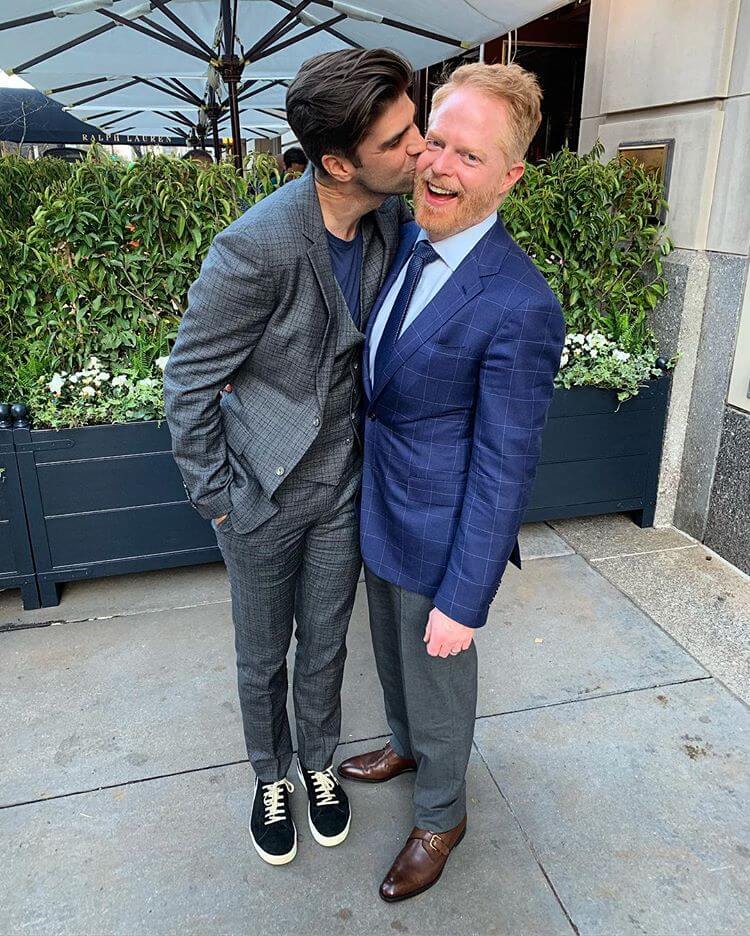 GREEN MOUNTAIN BOXWOODS
They have flushed for spring, adding several inches of growth to the tops and sides. What was an 18″ crop last fall is now easily 21″. And talk about lush! It's all about the roots.
The root balls on these units are beautiful and dense, making the units cohesive and easy to plant.
You can easily score the sides of the roots to plant in tight curves or other unique shapes.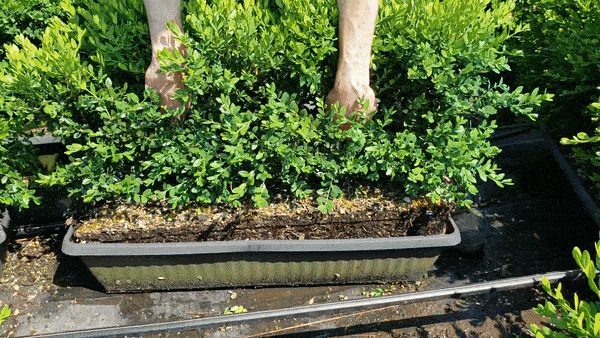 2019 Mants New Hedges
You blew us away with your support in 2018 as we launched our new products after years of preparation. We can't wait to work with you in 2019. Wishing you a year of health, prosperity, and happiness.
It's time to reveal our first batch of specialty hedge varieties for 2019!
These will wow your clients with their unique colors, flowers, fruits, and other unusual traits.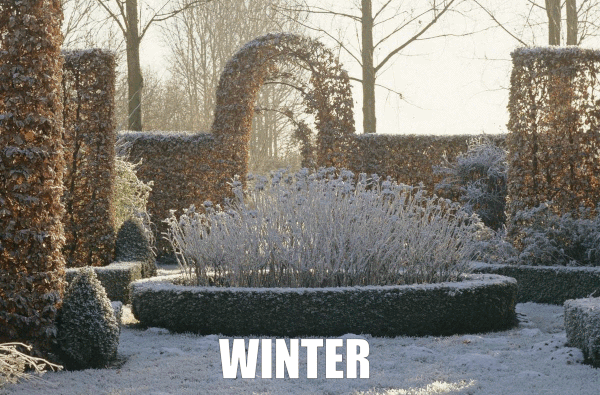 Beautiful Livable Best Design
A green space for relaxation has been shown to heal our minds and bodies. Read on for why we love using hedges for privacy and to see our favorite varieties…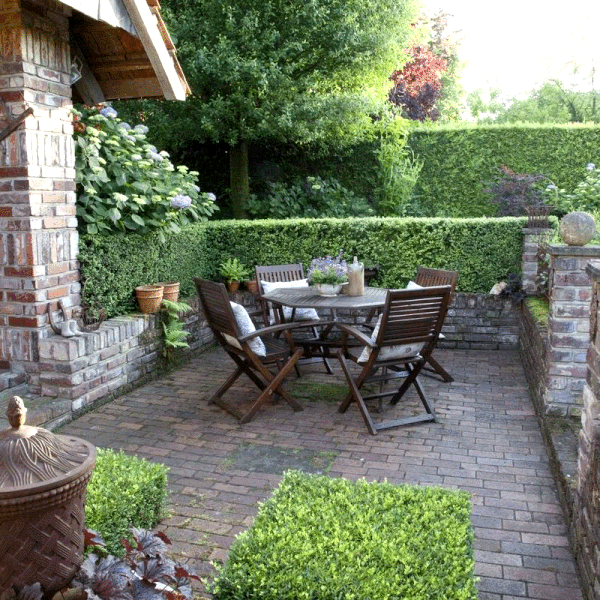 Boxwoods Instanthedge
My background in landscape architecture pushed me to start InstantHedge in 2013 to fill the market void for quality pre-formed hedges. In June, we just harvested our first crops. Since then, we've shipped thriving hedges to MA, NY, RI, PA, MD, VA, OR and CA. Orders for Fall 2018 and 2019 are pouring in – with some large projects ordering for 2020.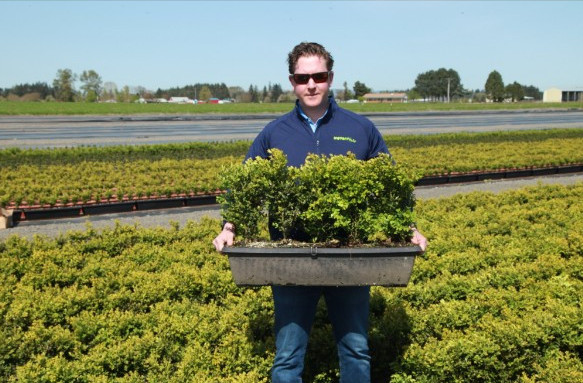 NEWSLETTER SIGN UP
Join our mailing list for the latest news for hedges