25+ hedge varieties to suit every climate and purpose.
Find your perfect hedge below:
Laurel Hedges
Compare Laurel varieties Here
Boxwood Hedges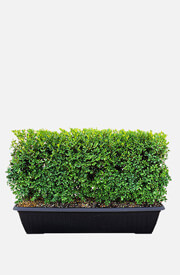 Yew Hedges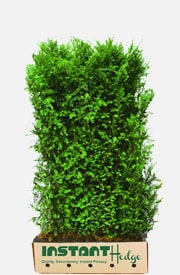 Specialty Evergreen Hedges
PRIVACY
Tall evergreen hedges provide privacy and block noise, light, and wind. Privacy hedges are a better option than a fence because they can be grown as tall as needed without conflicting with HOA rules.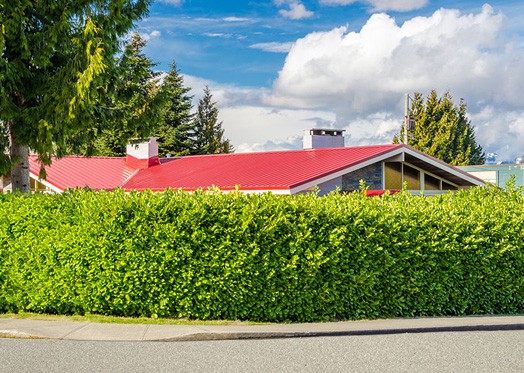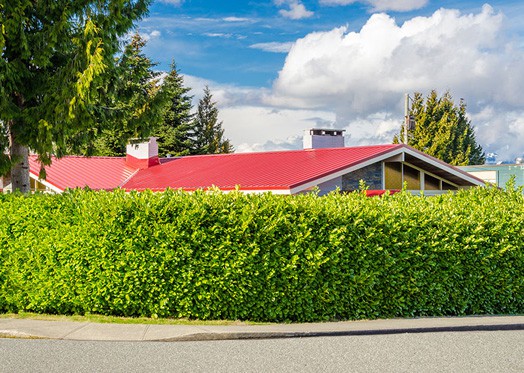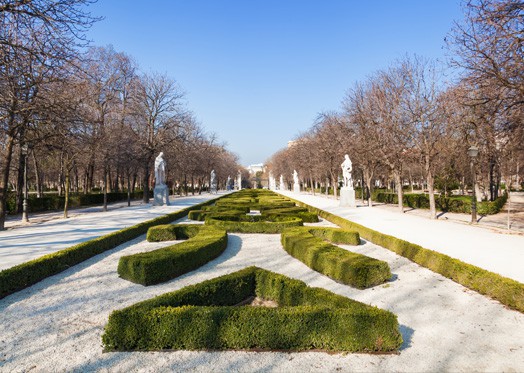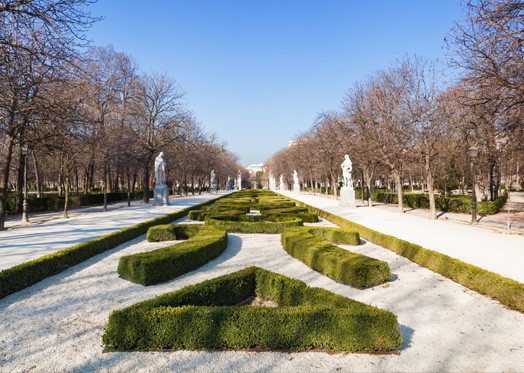 Color
Evergreen hedges are a great backdrop and design foundation for flowering plants, and they provide winter interest when everything else is leafless and dormant.
Size
Most of our fastest-growing, largest hedge varieties are evergreen. They can be planted at 6' tall and can grow in some cases up to 4 feet per year!