25+ hedge varieties to suit every climate and purpose.
Find your perfect hedge below:
Laurel Hedges
Compare Laurel varieties Here
Boxwood Hedges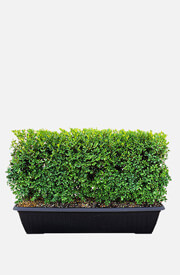 Holly Hedges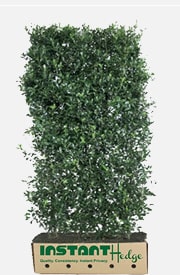 Ilex aquipernyi 'Dragon Lady'
Yew Hedges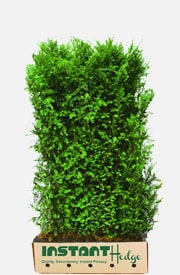 Specialty Evergreen Hedges
PRIVACY
Tall evergreen hedges provide privacy and block noise, light, and wind. Privacy hedges are a better option than a fence because they can be grown as tall as needed without conflicting with HOA rules.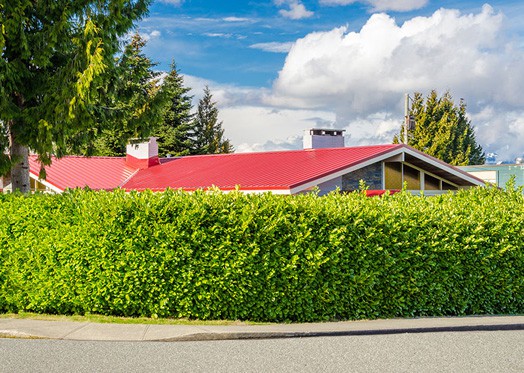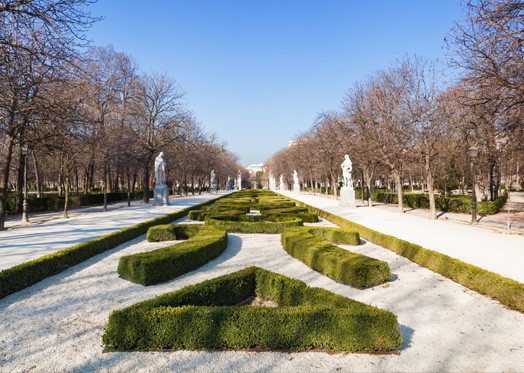 Color
Evergreen hedges are a great backdrop and design foundation for flowering plants, and they provide winter interest when everything else is leafless and dormant.
Size
Most of our fastest-growing, largest hedge varieties are evergreen. They can be planted at 6' tall and can grow in some cases up to 4 feet per year!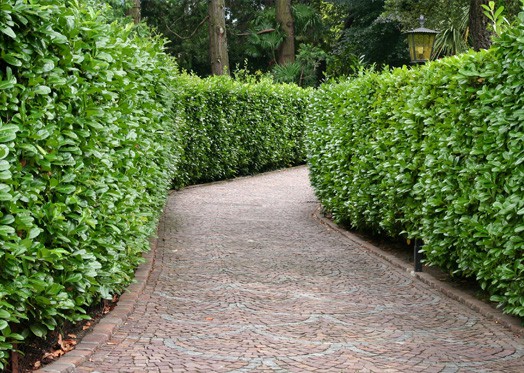 Deciduous Hedges
Beech Hedges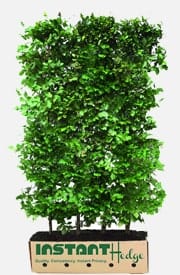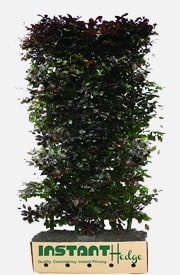 Fagus sylvatica 'Atropurpurea'
Hornbeam Hedges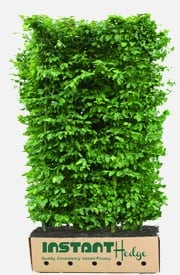 Maple Hedges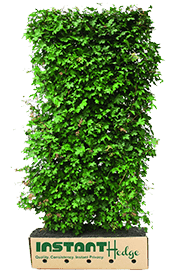 Specialty DECIDUOUS Hedges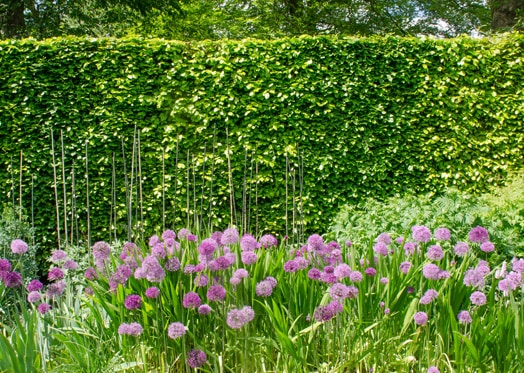 Screening
Screening hedges are different from privacy hedges in that they provide thick privacy in summer but allow light through in the winter.
YEAR-ROUND COLOR
Evergreen hedges provide green in winter, but deciduous hedges provide opportunities for wonderful seasonal color changes. Flame Amur Maple, European beech, and Bald Cypress are some of the best.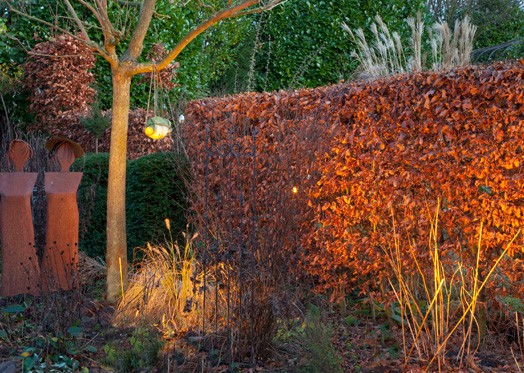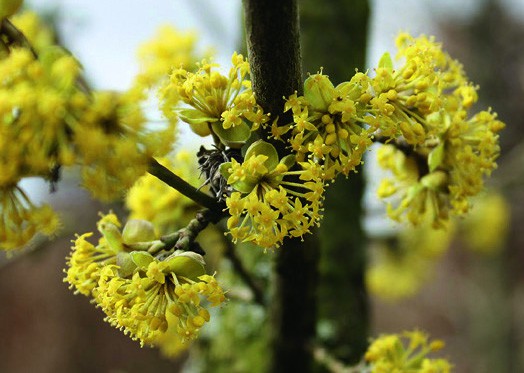 UNIQUE TRAITS
Those looking for a unique hedge should seriously consider our deciduous options. There are many lovely varieties that boast flowers, fruit, and other interesting characteristics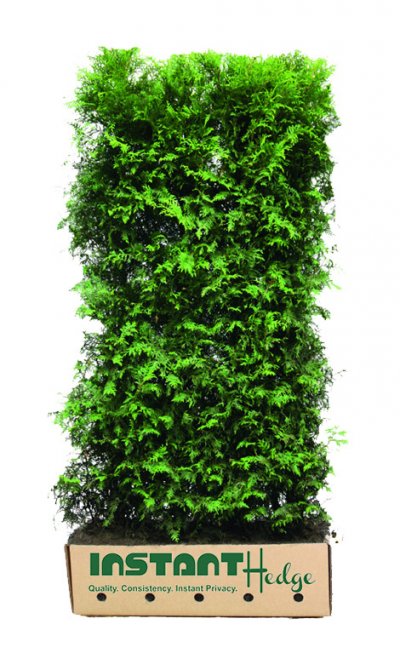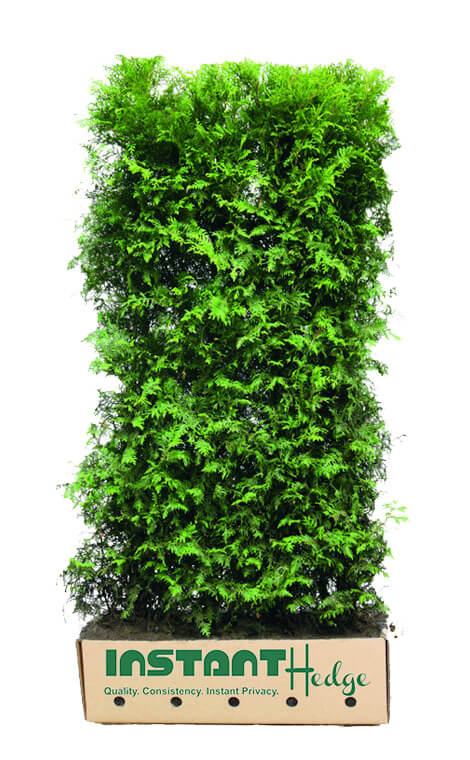 Arborvitae Hedges
Compare Arborvitae Hedges Here