This purple-leaved form of the European beech i.e. Purple Beech Hedge tolerates a wider range of soils than the American Beech (Fagus grandifolia). Fagus sylvatica Atropurpurea Group is a particular strain of seedlings that have deep purple coloration instead of the green typical of the species; seedlings with this unique attribute are considered to be a form of the European beech known as the Atropurpurea group. This group includes a variety of purple-leaved European beech trees with many different leaf colors, from pale purple with tints of green to bronze-purple and even a dark purple that is nearly black. As a low-branched deciduous tree, Copper beech works well as a hedge with regular pruning.
PURPLE BEECH HEDGE QUICK GUIDE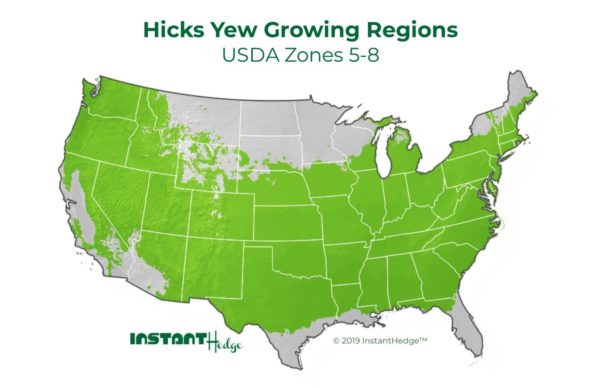 FAGUS SYLVATICA ATROPURPUREA DETAILS
European beech (Fagus sylvatica) is native to the woodlands of southern and central Europe. It was brought to America in the middle of the 18th century and it has been a popular ornamental shade tree ever since. Purple beech, or Copper beech, is the deep purple colored seedlings that are selected from European Beech seedlings. When planted as a hedge, the result is a dramatic, colorful, and stunning.
USDA Hardiness Zones:

4 - 7

Sun/Shade:

Full Sun

Deer Resistance:

YES

Watering Requirements:

Moderate

Growth Rate:

Moderate

Mature Size:

Up to 12' height and 4' width

Drought Tolerance:

Moderate

West Coast - Sunset Heat Zones:

1 - 9 and 14 - 24

Pest/Disease Issues:

No serious insect or disease problems. Beech scale is an occasional problem.

Order Request
Please fill in your details and we will reply shortly.