Check Availability
European Hornbeam (Carpinus betulus) is columnar when young and grows into its stately namesake shape as it ages, up to 80 feet tall where it is native in Europe and Central Asia. Carpinus betulus are densely branched hedges with a distinctive fluted gray bark and sharply-toothed dark green foliage that turns yellow-orange in autumn. Planted in groups, it works perfectly as a screen or windbreak and can work equally well as a formal hedge with hard pruning. It's best pruned during the late summer to mid-winter period, when significant bleeding can be avoided. In Europe, it is a popular tree for pleaching, a kind of large-scale topiary gardening where trees are grown together in a natural form of interwoven grafting. This became a common gardening practice in the medieval era, when the tree was celebrated for its shade-producing qualities. In fact the European hornbeam hedge has been in cultivation for such a long time there is no noted date of introduction.
EUROPEAN HORNBEAM QUICK GUIDE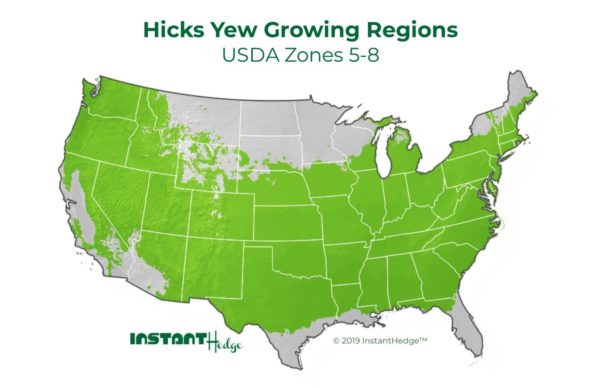 CARPINUS BETULUS DETAILS
Carpinus betulus was introduced to North America sometime during the colonial era. The common 'hornbeam' name is due to the tree's extremely hard wood, which will take on a horn-like smooth polish, and was once widely used in Europe to make oxen yokes. The hedge works perfect in urban areas. Carpinus betulus is perfect for screening to get instant privacy.
European Hornbeam looks very similar to European Beech when grown as a hedge, and they can be considered interchangeable. You can learn more about the differences between Hornbeam and Beech here. Buy Carpinus Betulus today!
USDA Hardiness Zones:

4 - 8

Your Hardiness Zone:

Your auto-detected zip code:

Detecting...

And your zone is:

Detecting...

Sun/Shade:

Full Sun to Full Shade

Deer Resistance:

YES

Watering Requirements:

Weekly, or possibly more often in containers or extreme heat

Growth Rate:

Moderate

Mature Size:

Up to 12' height and 4' width

Drought Tolerance:

Yes

Sunset Heat Zones:

2 - 9 and 14 - 17

Pest/Disease Issues:

No serious insect or disease problems. Resistant to verticillium. Susceptible to scales and root rot.
Buy your Hedge
Every kind of Hedge imaginable, delivered.
Want to go big and Instant? Or would you rather start small? InstantHedge® now offers ways to buy hedges in all sizes and quantities.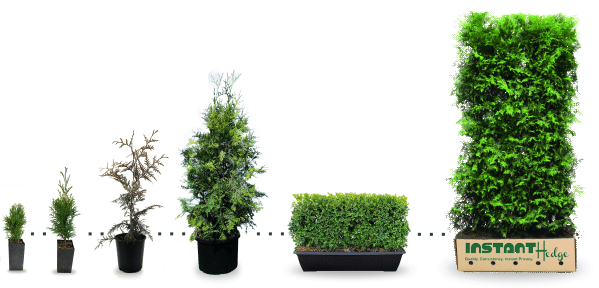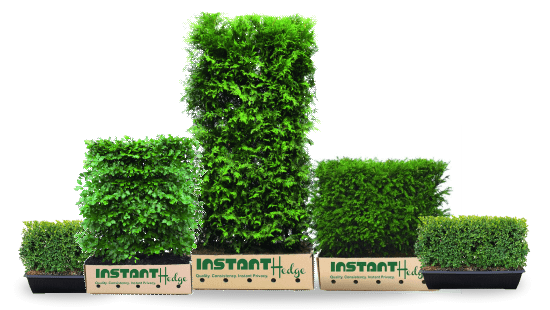 *Wholesale pricing is strictly extended to members of the green industry - including but not limited to: Landscape Companies, Garden Centers, Landscape Suppliers, and Landscape Architects.
We reserve the right to review all customer applications and eligibility for wholesale pricing.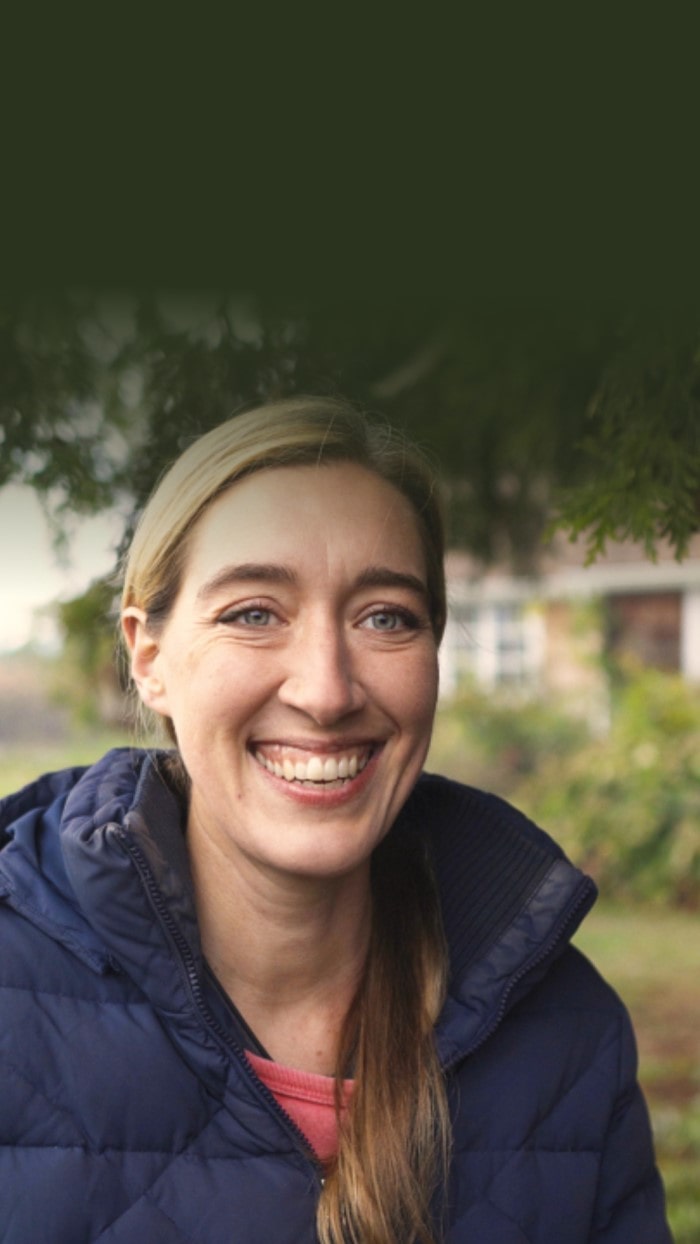 Customer Testimonial
Learn what sets us apart from the rest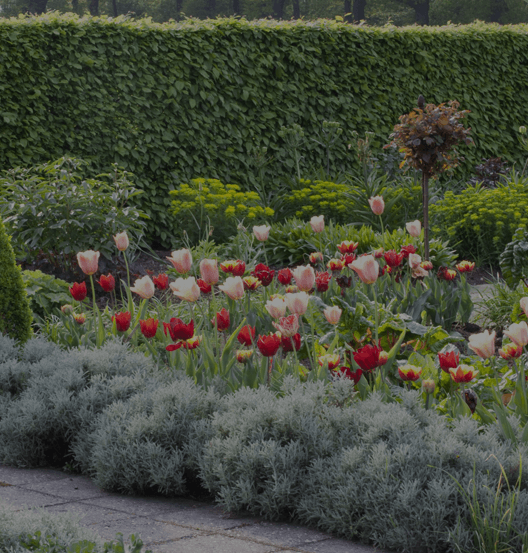 Residential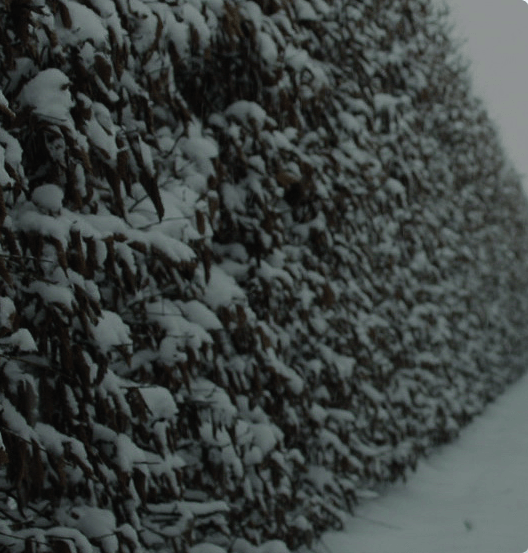 Winter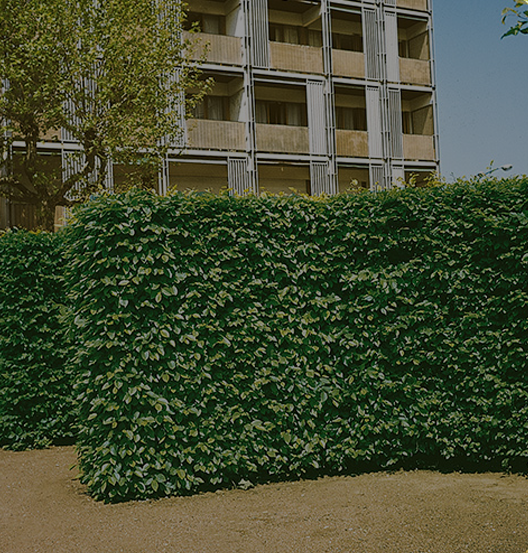 Commercial