Fast-growing hedges are always in high demand! The main uses are:
Privacy
Peace and Quiet
Hiding eyesores (fences, sheds, AC units, etc.)
Shade
Regardless of the reason for wanting a rapidly-growing tall hedge or privacy screen, we have excellent options for any space. These varieties will grow more than 1 foot per year (some can grow up to 4 feet per year in ideal conditions). They are all well-suited to hedging, so they can also be pruned to remain tight and kept at any desired height. Some are fast growing evergreen trees for privacy, some are deciduous. These plants are fastest growing shrubs in Florida and other states. We've included detailed information on each with the best ways to use and maintain them.
QUICK LINKS
7 Varieties of Fast Growing Hedges
Encouraging Fast Growth
It is important to note that, although these varieties do grow fast when compared with some other types, a big factor in the growth rate is the environment. Fast growing privacy hedge and shrubs that are stressed from lack of water, extreme temperatures, or the wrong exposure (i.e. too much sun or too much shade), will grow much slower than the typical growth rates.
If getting a tall hedge fast is important to you, you will need to make sure to do the following 5 things:
1. Choose the right hedge for the right space.
If you don't plant your hedge in the right site,  fast growing shrubs will never thrive. Full sun plants need to be planted in full sun. Plants that are borderline hardiness will be damaged each winter by frost. Water-loving varieties can't be planted in deserts. Do your research before planting, choose the best hedges that suit your site, and you will be just fine. Keep in mind that a plant that tolerates both shade and sun will generally grow faster in more sun.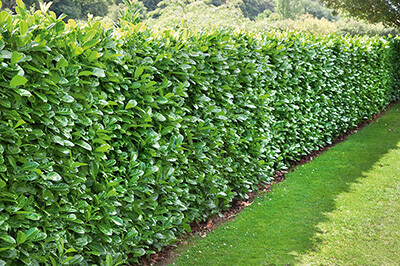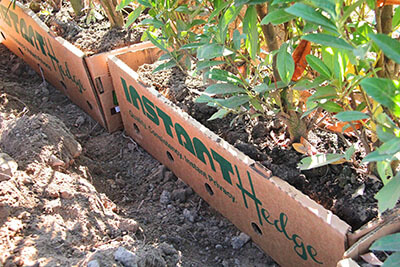 2. Plant your hedge at the right time.
Planting an Amur Maple hedge in the middle of July in full sun with limited supplemental water is going to set the plants back significantly. The ideal time to plant is fall, after the hedges are dormant. You can also safely plant fast growing hedge through the winter in areas where the ground does not freeze hard, and spring is also a good time. Doing this for fast growing shrubs saves your work and worry and saves the plants a lot of stress.
3. Water for the first 1-2 years
Once your hedge has been in the ground for several years and has had a chance to send roots deep into the soil, it will need very little supplemental water, if any. However, it is important to provide ample water during the first 1-2 growing seasons after planting. The best way to do this is to lay a drip line along the length of your fast growing shrubs and run for an hour at a time every few days to water deeply.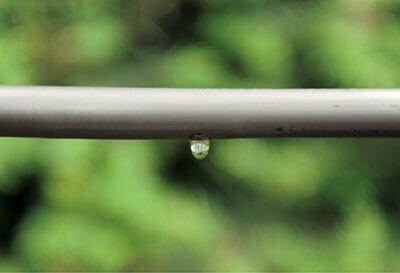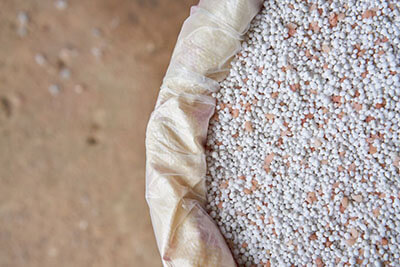 4. Fertilize
Fast growing shrubs are very low-maintenance, but if you want optimum growth, applying a high-nitrogen, slow-release fertilizer will help. It is best to apply in the spring right before growth begins.
5. Prune at the right times
Spring is generally the best time to prune, as this stimulates new growth and ensures that no tender new shoots will be frozen if they emerge too close to winter. Yearly pruning, although it seems counterintuitive for a fast-growing hedge, really helps create a nice, dense hedge. You'll be glad you did it!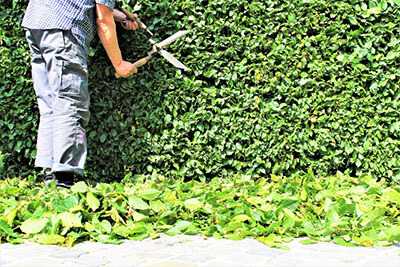 Flame Amur Maple
Acer ginnala 'Flame'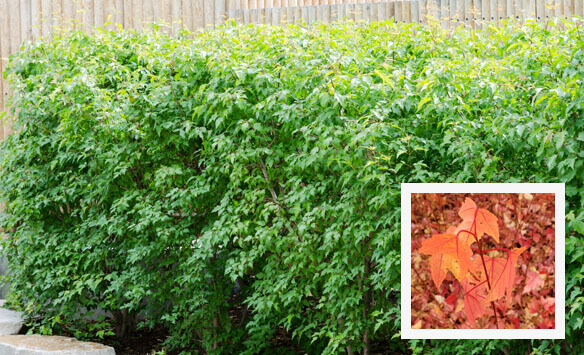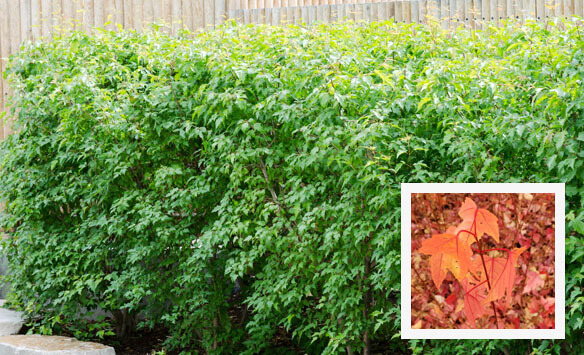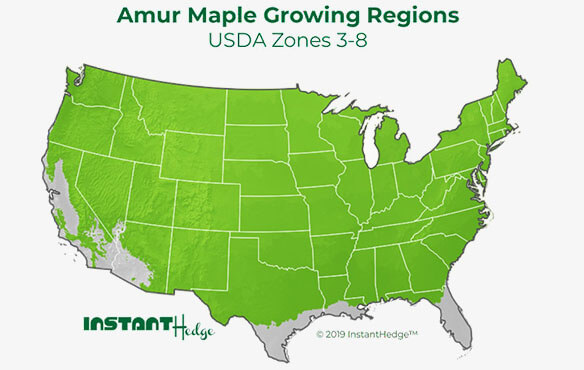 Flame Amur Maple is our favorite deciduous fast-growing hedge. It has outstanding fall color in fiery reds, oranges, and yellows. It is very cold-hardy (down to -40ºF!) and can be grown in most parts of the US.
It can easily be grown as a hedge thanks to its multi-stemmed natural habit and can be maintained by pruning once per year.
It thrives in full sun to part shade, and it is quite drought-tolerant once established.
Flame Amur Maple makes one of the best fast growing shrubs screens that provide shade in the summer and still allows light through in the winter.
NAME Acer ginnala 'Flame' (Flame Amur Maple)
EVERGREEN/DECIDUOUS Deciduous (Fiery fall color)
GROWTH RATE Fast (Up to 2 feet per year)